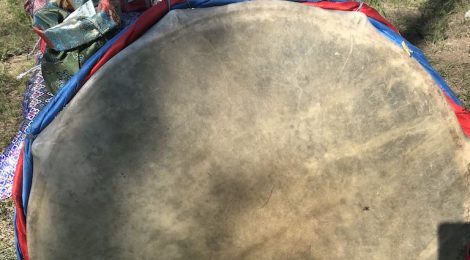 Psychoactive Techniques
Training in assisted psychotherapy with psychoactive techniques of neuroscience and ancestral wisdom applied in a therapeutic context.

Working with Modified States of Conscience (MSC) through techniques including Holotropic Breathwork, regression, hypnosis, psychosynthesis, Shamanic techniques, meditation and mindfulness.

Conscious Presence and Integral Listening: The presence that heals
Full training: 10 weekend sessions, monthly.  Students are also required to present a final written report.

Purpose: To provide students with the opportunity to learn and deepen their awareness of modified states of consciousness techniques as applied to psychotherapy.

Special attention will be given to the review of the experiences and case studies which emerge in these session, and which count as supervision hours.

Students can start the training with any module, although the ten sessions must be completed sequentially. Credits will awarded in training, therapy and supervision according to the student's personal and curriculum requirements.

Detailed programs will be provided through our intranet at the beginning of the course, exclusively for enrolled students.
Enrolment fee: €75. (Students of the IPTB, former students of the IPTB, and early payment are exempt.)

Registration requirements: Registration form, detailed biography and motivation letter.