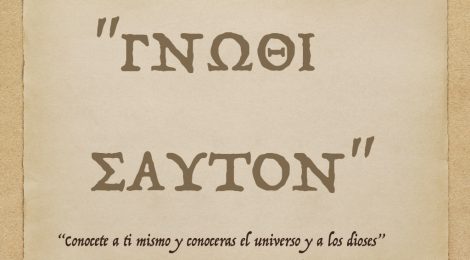 Empagenia or the Source of Compassion
Empagenia is a term especially coined by Magda Solé to describe the source and origin of the deep power of the therapist, shaman and healer to connect with the conscious, unconscious and transcendent universe of a person, beyond the skin, beyond the mind, beyond words, linguistics, personal history and the individual present.
This workshop will review and practice the capacities of vision and interpretation, communication, understanding and compassion (with passion) among human beings through different exercises – transpersonal constellations, access to universal registers, collective intelligence.
We will explore the source and origin of Freudian, Jungian and Gestalt transfererence / countertransference; Daniel Goleman and empathy; Ralph Metzner and empathogens; through the diverse means of modified states of consciousness.
This workshop is aimed at people who are doing personal work, are working or involved with some type of relationship of accompaniment and service, or in training towards this.
Course facilitator
Magda Solé
March 9, 2019
Information and contact
IPTB C / Granados, 5, Ground Floor. (Sarrià) Barcelona
info@transpersonal.cat – 667.36.68.66 – 93.280.09.89