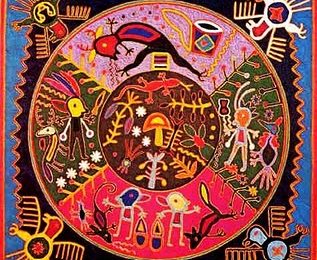 Exploration of Consciousness
The Exploration of Consciousness is perhaps, in many ways, the main task of Transpersonal Psychology, both in the study of different spiritual traditions and in the practice of them.
The modern techniques provided by neuroscience come to contribute drastically in the deepening of the various existing tools in the field of Transpersonal Psychotherapy.
In this workshop we will learn and practice these different tools …
The great state of alert that we live prevents us from creating, imagining, solving problems, learning new things or curing ourselves. Dispenza, Joe. The placebo is you: discover the power of your mind. Barcelona: Uranus, 2014.