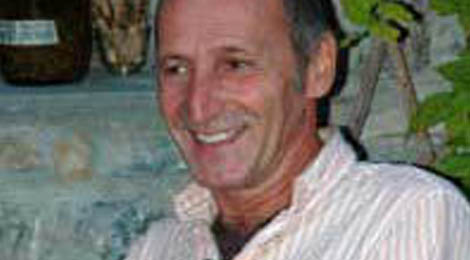 Pier Luigi Lattuada visits IPTB
Pier Luigi Lattuada, Ph.D., vicepresident of EUROTAS and creaator of BioTransenergetica, and his lovely wife Mela had dinner with us at the I.P.T.B. the 28th of October.
Author of numerous books on Shamanism and Transpersonal Psicology, in Italian, Portuguese and English, and we hope that soon in Spanish or Catalan. One of the english-translated, "Beyond the Mind".